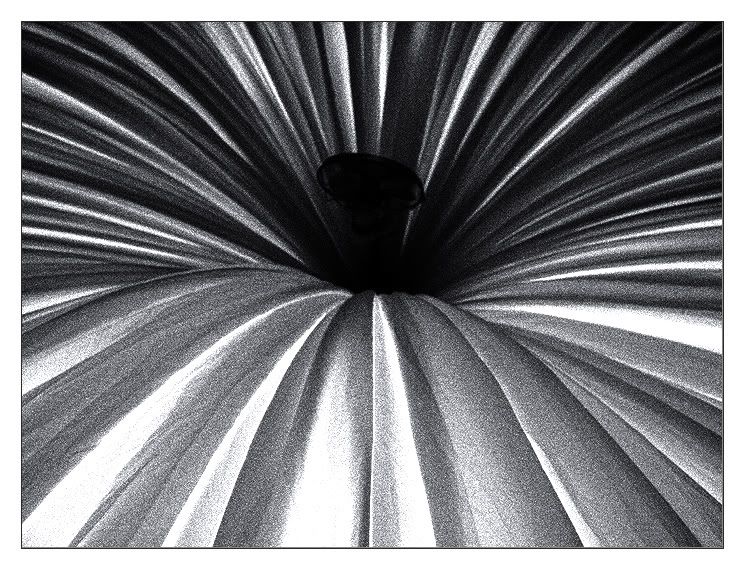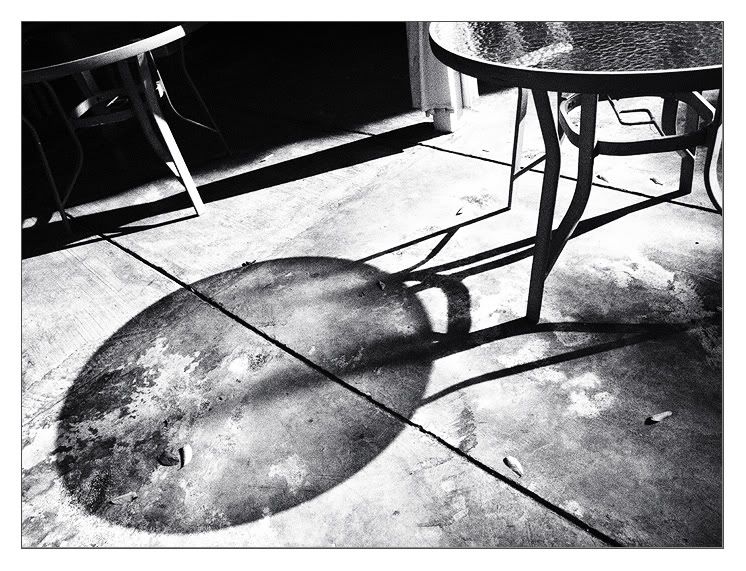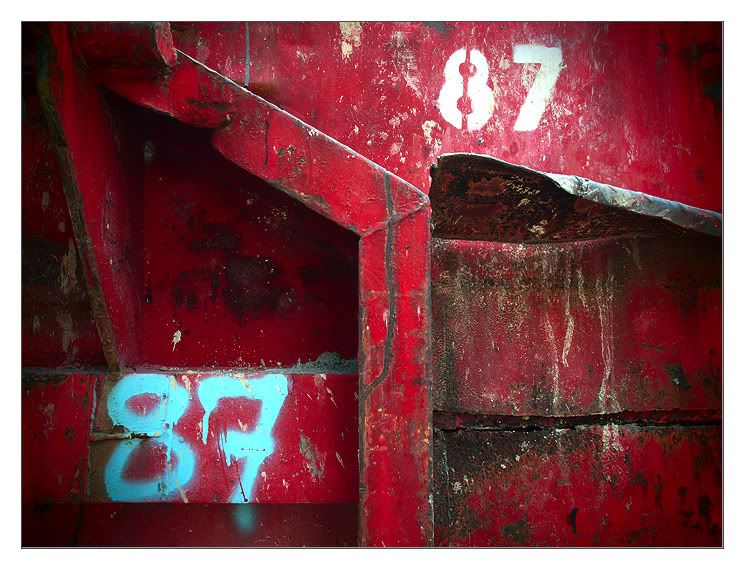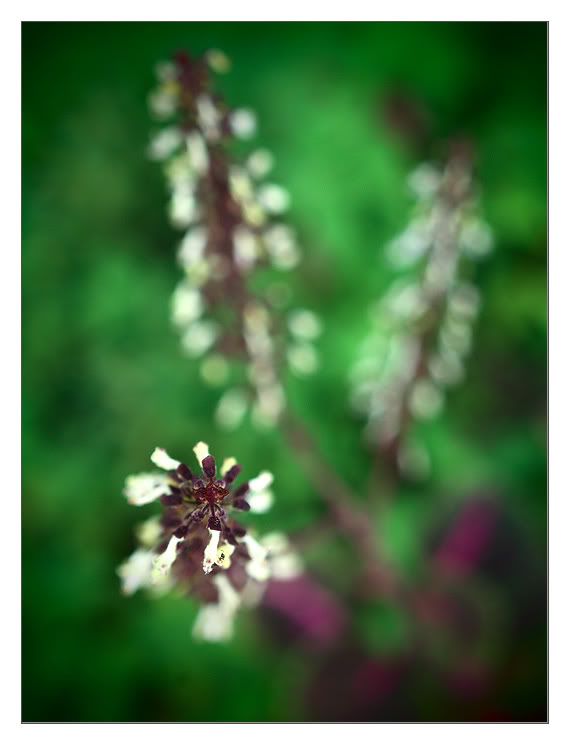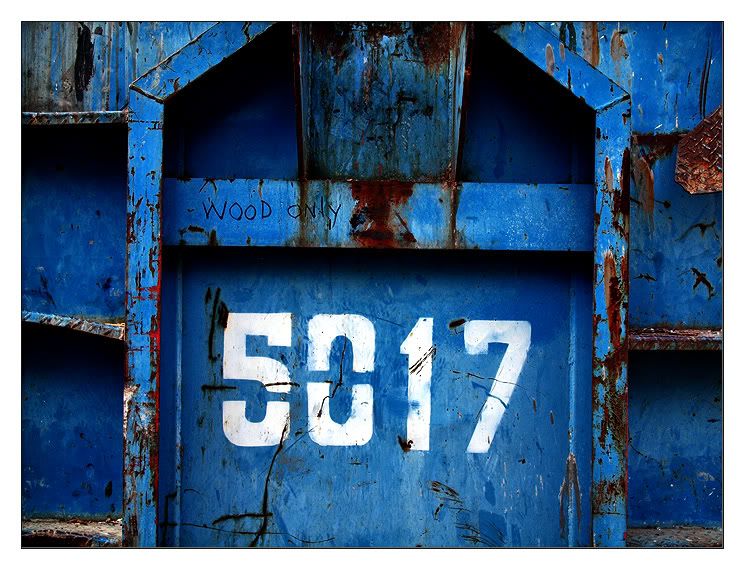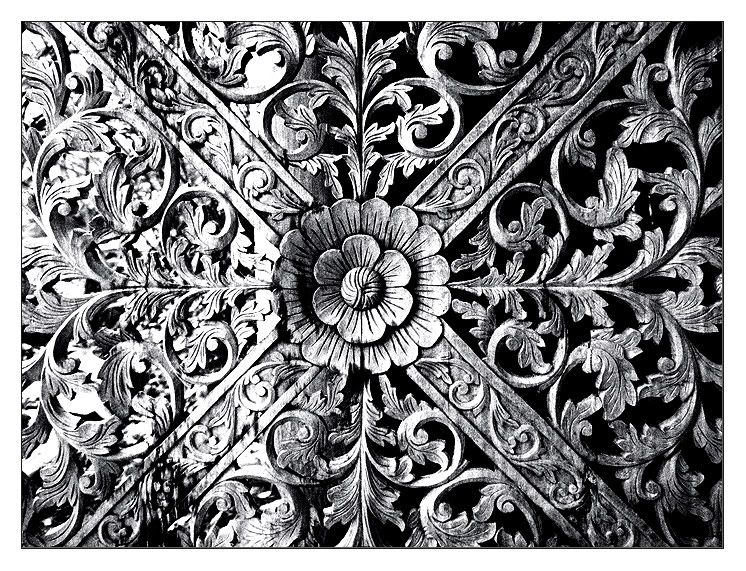 The overall feel of Dempsey Hill is going through yet another change as developers are now targetting a new change that will give a new "commercial and yet indie" feel to the Dempsey Hill area.
Not sure if this is a good or a bad thing, but I am sure changes will mean some people might feel uncomfortable with the changes and will not come back. Many of the furniture resellers are moving up north to Tago Lane and similar places to continue their business at places offering competitive rent.
Dempsey Hill, once the home of the British Army.
Still standing, still changing...